Regular price
QAR 122,00
Sale price
QAR 59,00
Unit price
per
SALE
Sold out
SCAN YOUR UNIQUE QR CODE TO MEET THE MAKERS
WHO BROUGHT YOUR PIECE TO LIFE
PLASTIC FREE + REUSABLE + COMPOSTABLE PACKAGING
SAME DAY SHIPPING FOR ORDERS BEFORE 2PM
SCAN YOUR UNIQUE QR CODE TO MEET THE MAKERS
WHO BROUGHT YOUR PIECE TO LIFE
PLASTIC FREE + REUSABLE + COMPOSTABLE PACKAGING
SAME DAY SHIPPING FOR ORDERS BEFORE 2PM
SCAN YOUR UNIQUE QR CODE TO MEET THE MAKERS WHO BROUGHT YOUR PIECE TO LIFE
PLASTIC FREE + REUSABLE + COMPOSTABLE PACKAGING
SAME DAY SHIPPING FOR ORDERS BEFORE 2PM
Always Vegan.
100% forever.
Ethically made in our production house in Bali
View full details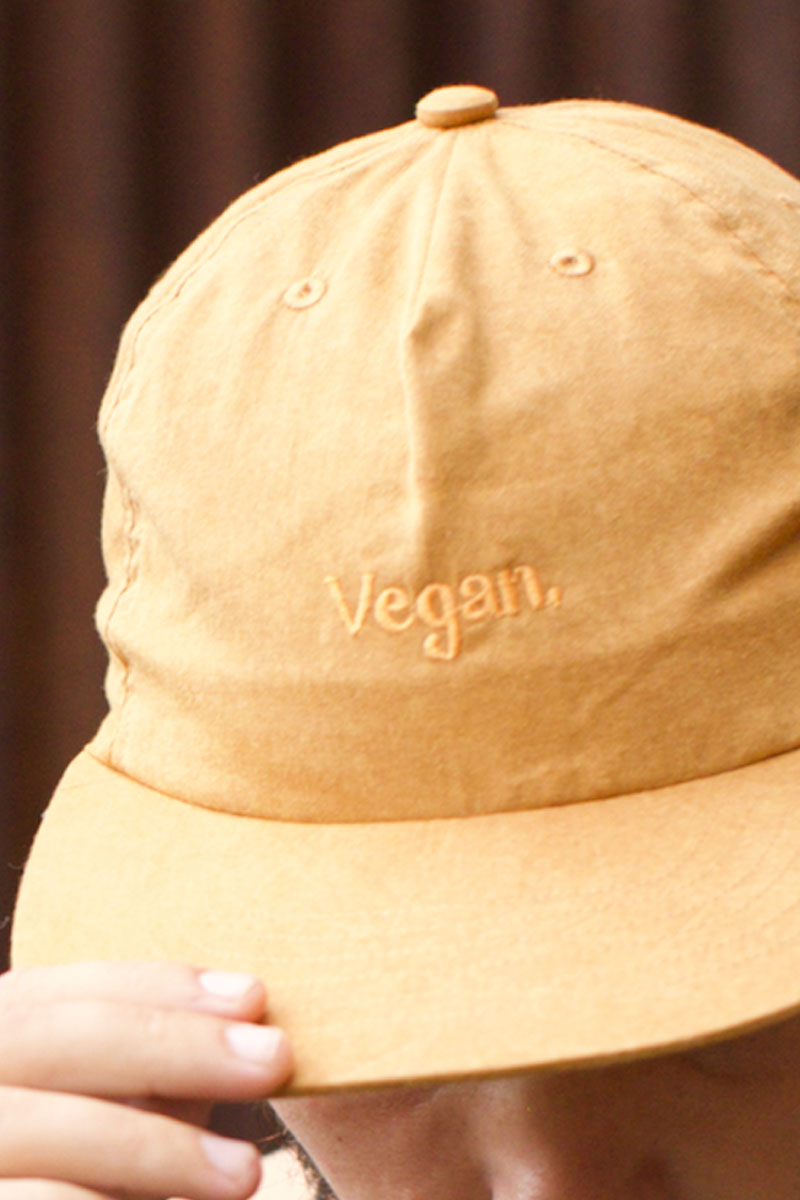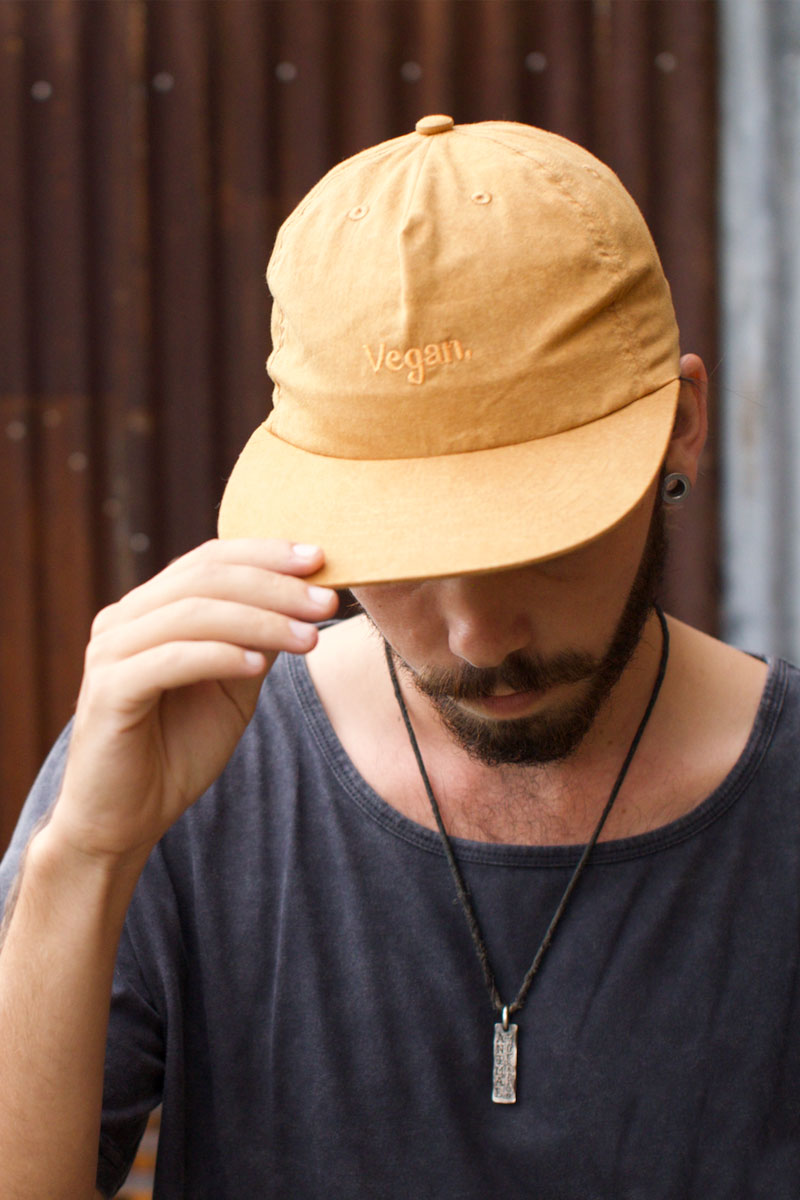 Each piece we create are tools to connect with other vegans to feel that you are not alone in a world that is fuelled by anti-vegan marketing and the people that believe it.
MEET THE PEOPLE WHO
MADE YOUR PIECE
Just scan your unique QR code on the hangtag. Then you will be automatically taken to meet the tailor, fabric cutter, dyer, screen printer & the finishing staff who worked together to bring your piece to life.
When you wear one of our t-shirts, tanks, hats, shorts or rock one of our button up shirts we want you to feel empowered that each choice you make, no matter how seemingly small it may be makes a difference. Each small act accumulates to big impact. Together we are making a difference.