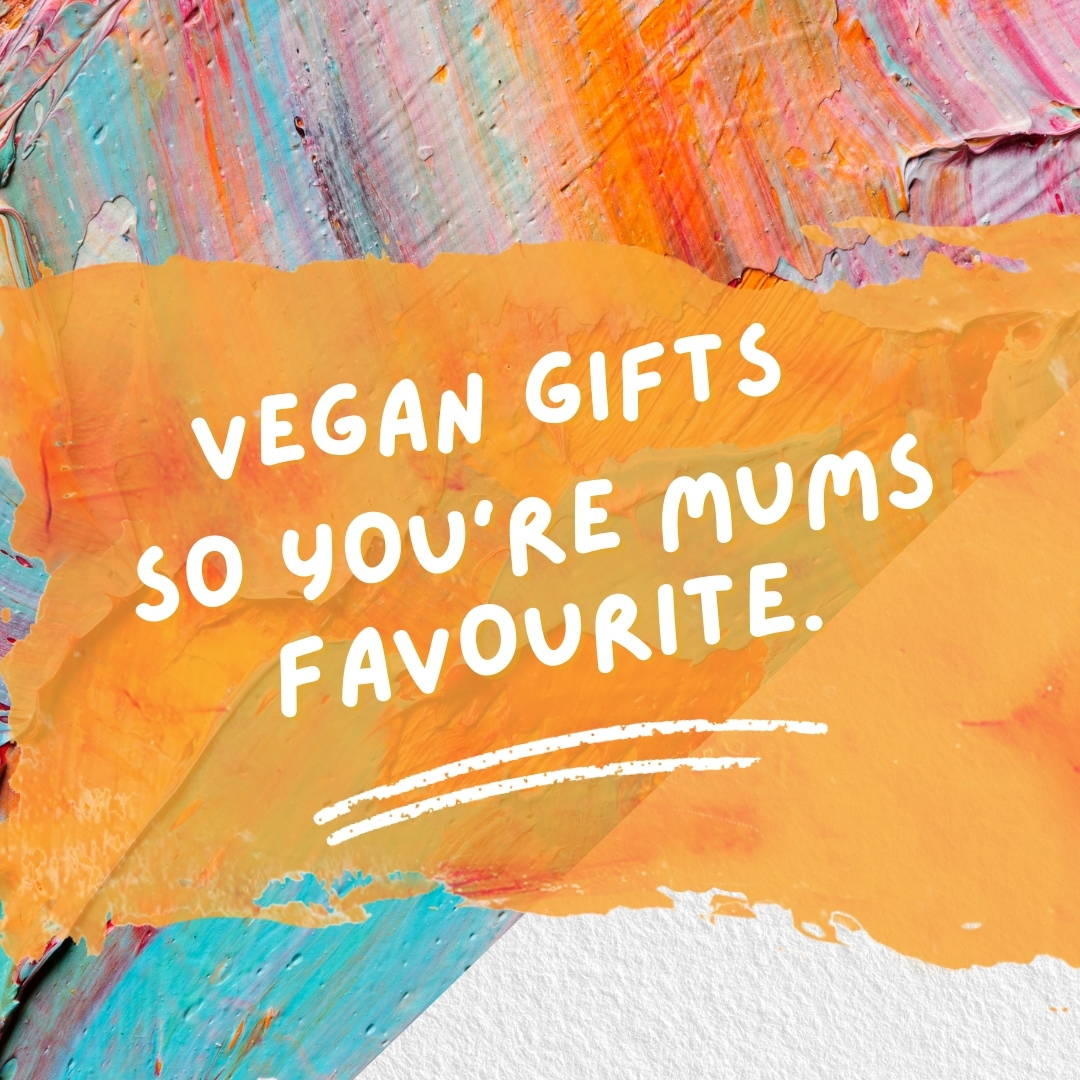 Let's make sure Mum feels loved this Mother's Day.
Whether it be a Pineapple Leather Purse, Cactus Leather Clutch or a nice bag you can be sure she'll feel your gratitude.
GET YOUR MOTHER'S DAY GIFTS IN TIME
We'll wrap Mum's present up
for you and hand write your message in a card.

Each piece we create is made with the intention to empower each person & to ignite meaningful conversations.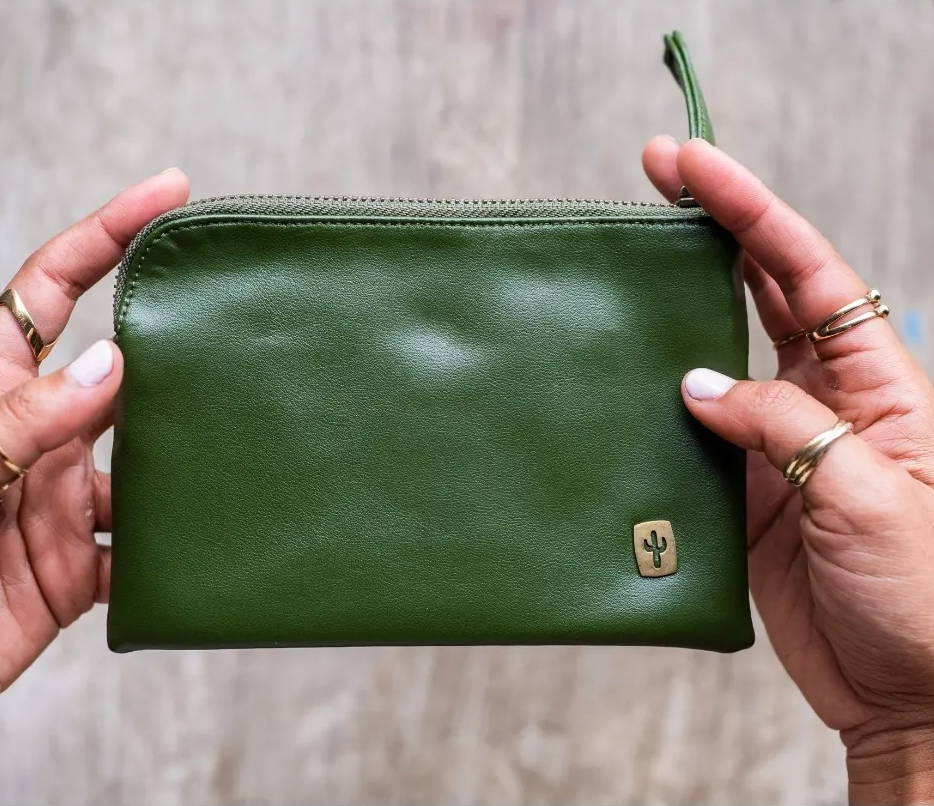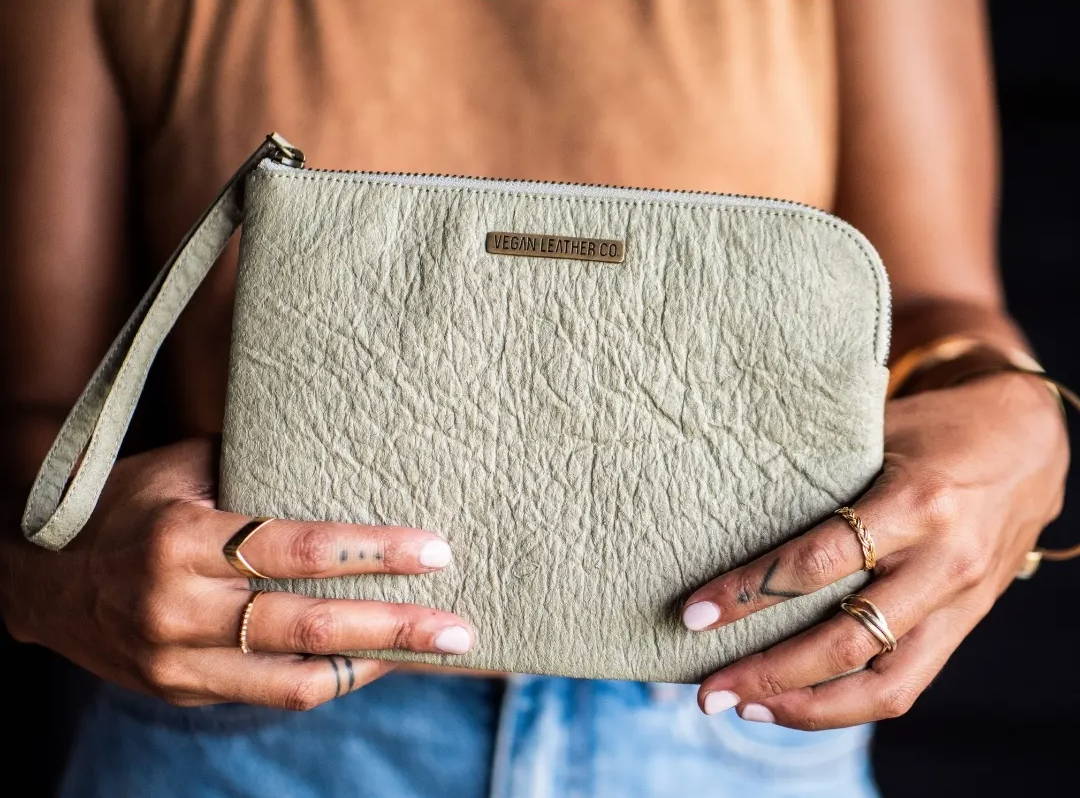 A busy Mum's everyday essential clutch. She can keep her keys, purse, glasses & phone all in the one place.
She's given you the gift of life,
be sure to give her a gift that hasn't harmed another.
You shouldn't have to choose between what looks good & what's cruelty free.